Welcome to Barnesville GA net
This is the blog and net information site for the 147.225 Barnesville GA Repeater
How to Use Blog
The blog works similar to sending an email with the exception what you send is stored on this server for public viewing. You can make comments or attach links to files (you would have to use drop box or some other open storage) unless I add it manually to a page. This is particularly useful for tech-talk. questions or replies. At the suggestion of N4UAX Craig I've included a sale section to go along with the swap net.
NOTE: PLEASE post on pages appropriate to or closest to your contribution topic! If you are unsure where to post or think some topic needs changed or added just ask W8JI on the repeater.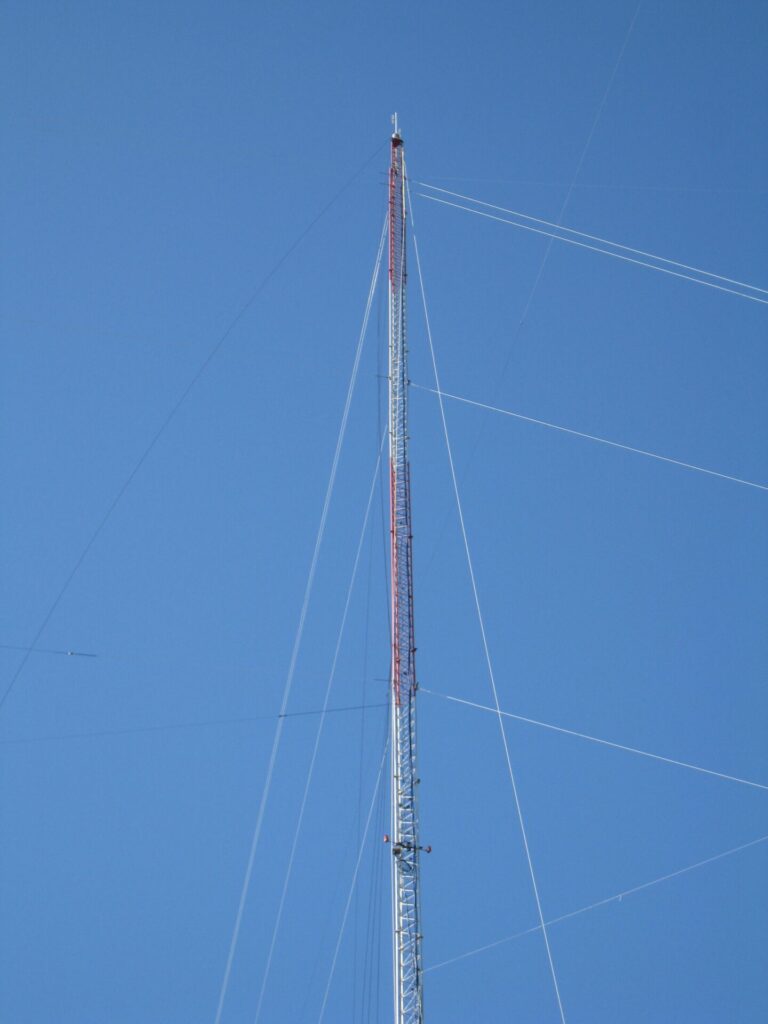 Repeater Net Schedules
Nets currently operate every day at 9PM local time except Friday and Saturday
Sunday 9PM Tech Talk Heavy hosted by KE4BB. Be prepared to be bored with detailed technical talk where we get into the weeds
Monday 9PM Tech Talk Lite hosted by KE4BB. The more populated and (we hope) more general tech talk. Bring your basic questions
Tuesday 9PM Various nets and various hosts. This was originally supposed to be a training net, but it evolved into a swap net on some weeks and general net on others. We hope it gets back to some serious training, and will post any training schedule here
Wednesday 9PM Trivia Check in a bit early for Trivia, hosted by N5FBI
Thursday 9:15 PM KE4HNC. This is the KE4HNC repeater net hosted by Kimberly. Please check in!
Friday open if you would like to have a net please contact us
Saturday open if you would like to have a net please contact us
About Nets
Nets are assigned and under the control of the listed stations above.
Attention Tuesday Nov 10th Training Net
Tim N5FBI will host an on-the-air weather training session. Click on the link at page top!!!